Skip to Content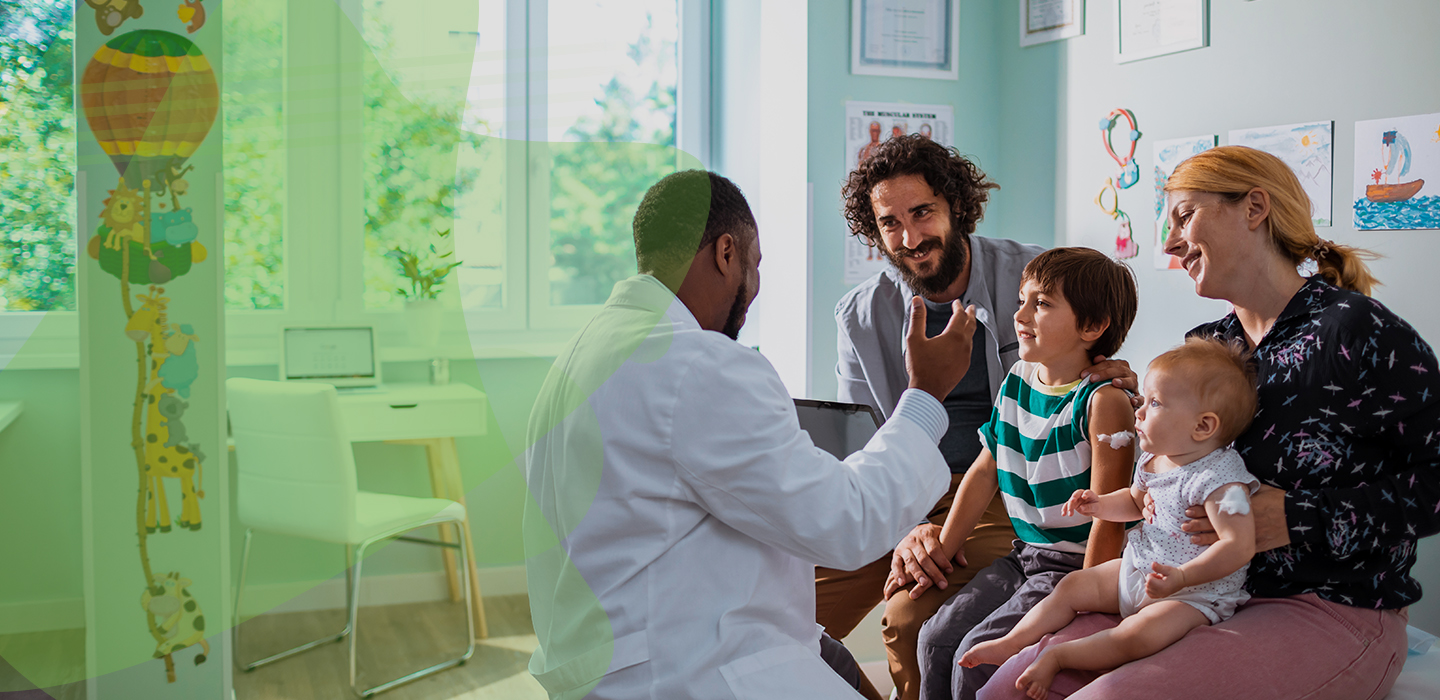 Quality Medical
Treatment for
Your Children
Personalized Pediatric Care for Newborns,
Toddlers, Children, and Adolescents
About Our Team
We are excited to provide our community with the warmest, pediatric medical care available, putting you and your child first always. When you visit our team, you will know that we have the skills, knowledge, and expertise to provide your child with the best treatment possible.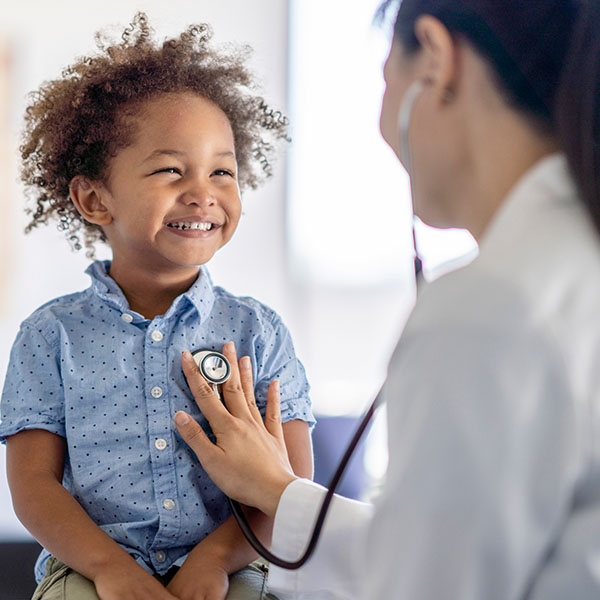 Our Medical Services
From well-child visits to specialized care for autism, ADHD, asthma, diabetes, and other conditions, we offer a long list of treatment services. We handle all services right in our office location, making it convenient and comfortable for both you and your child.
Patient Resources
You can download your forms right from our website and fill them out before your appointment. No more having to wait to fill your forms out in the office. Save time by doing it now.
Kids and Teens Pediatrics
Address
125 Greentree Dr, Suite 1
Dover, DE 19904
Phone
302-264-9386
Hours of Operation
Monday: 8:00 AM – 5:00 PM
Tuesday: 8:00 AM – 5:00 PM
Wednesday: 8:00 AM – 5:00 PM
Thursday: 8:00 AM – 5:00 PM
Friday: 8:00 AM – 5:00 PM
Saturday: 9:00 AM – 11:00 AM
125 Greentree Dr suite 1, Dover, DE 19904, USA